About Us
Ian Hunt (The Geek) has been servicing computers on the Sunshine Coast for over 15 years.
With training in both Mac and PC, he can get you up and running in no time, no matter what platform you use.
Beyond his skills with all things tech, Ian is great at working with people, helping them feel comfortable with this increasingly technological world we live in.
UPDATES FROM THE GEEK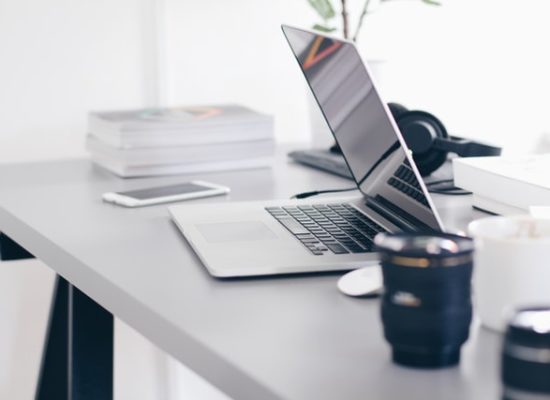 Geek in the Creek will still be dishing out the same great service, now completely mobile! We can come to you, or […]
Huge thanks for Paul and Val of LiveOnTheSunshineCoast.ca for making this video.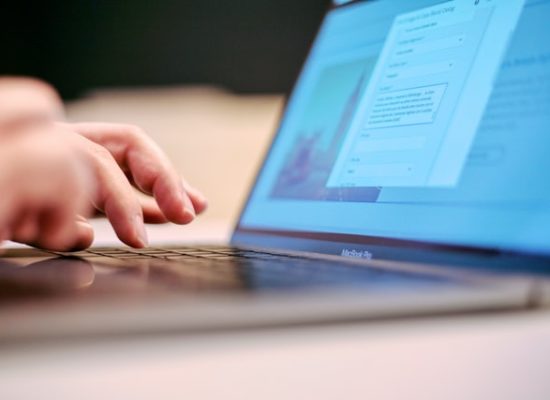 Want to make sure your computer is in tip-top shape? We have two different packages to offer you peace of mind. Our […]
See all our news